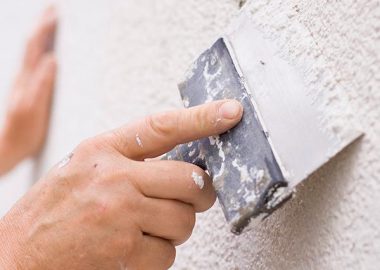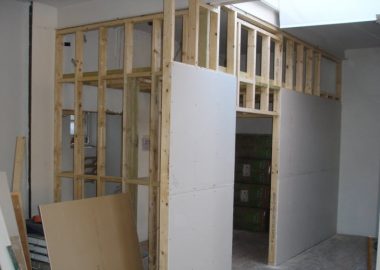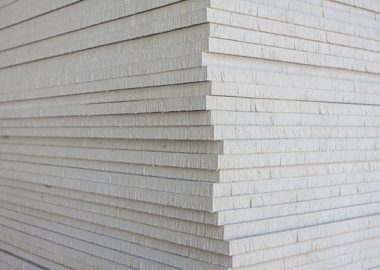 Dry Wall
Our team of hardworking professionals are committed to delivering the results that you deserve. We will work closely with you to develop a plan for your residential drywalling and construction project that meets your needs quickly and efficiently. You deserve a home that you're proud of, which is exactly what we plan on providing you with.
We can help you with the following services:
Dry Wall
Plastering
Filling
Painting
Drywall Construction, we understand how significant your home renovations can be. Regardless if we are improving an existing space or creating a new one, we will do our best to ensure that you receive the results you've been dreaming of. We will work quickly and efficiently while keeping you updated on the progress of your drywall project.
Our team of professionals bring forward years of experience to your residential drywall project, we've developed a comprehensive strategy for layout planning and space optimization. We can develop a complete plan that is focused on delivering your needs and wants in a way that is both functional and aesthetically-pleasing.